Nope, not a typo. Happy New GEAR!
That's what I'm thinking anyway. I know we just had Christmas and the tangible gift-giving has ended (to some degree…my birthday is in April, hint hint), and husby did get me some Jillian Michaels (this beloved workout that I used to check out from the Los Angeles Public Library) as well as some running gloves, but I have been coveting thinking about some other fitness items that are definitely on my wish-list for this coming year (sooner rather than later hopefully!). Some are wants and some are needs, so we'll see which ones make the cut.
1)
Neon or white (ideally reflective) and WARM running jacket
We are in the throes of winter here in Portland (right?…right?). Okay, I know February is still going to be bitterly cold. Yes, bitterly. I know I'm not in Minnesota, but after 5 years in mild-all-year-long SoCal, Portland has felt pretty.darn.chilly.
2) Warmer running leggings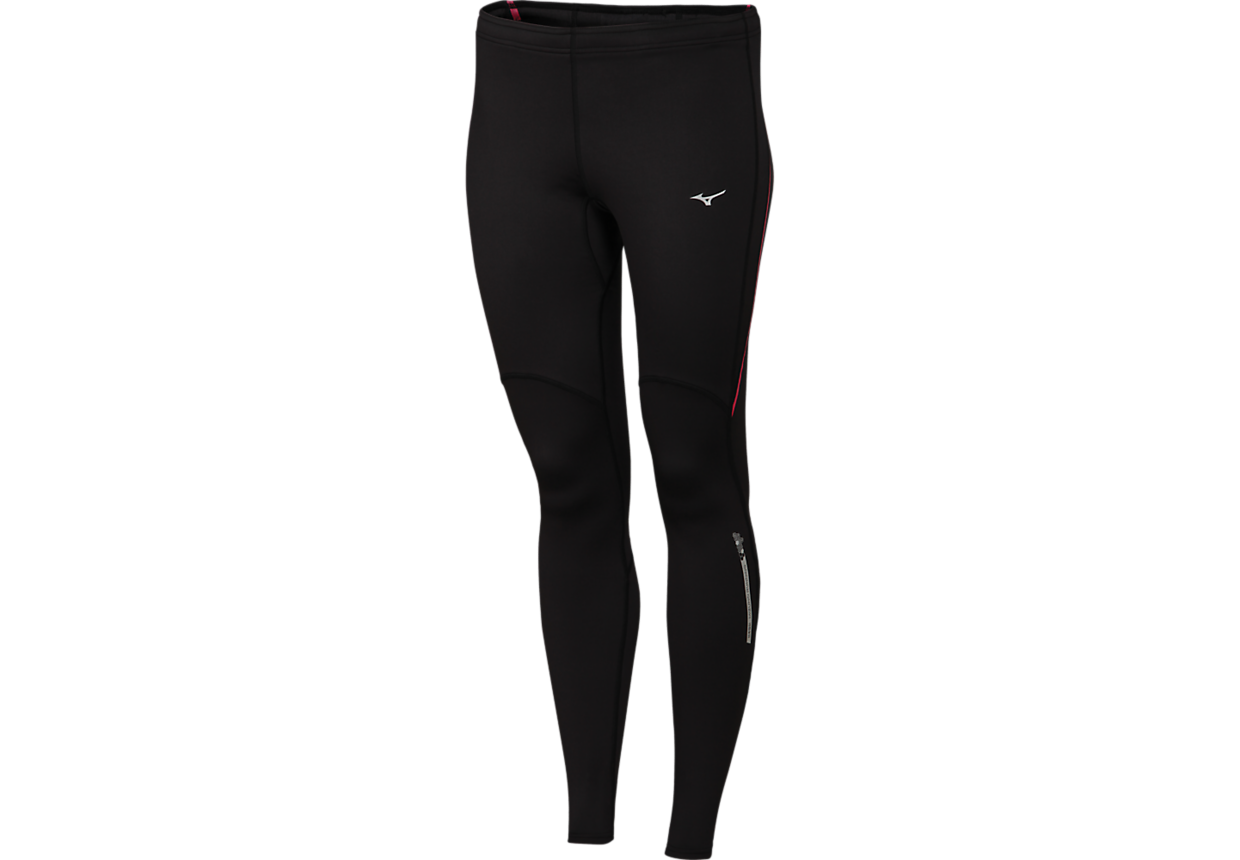 Note the warmER part of "warmer". I have some fleece lined leggings which I think are not quite equipped for 30-40 degree weather, which I know is going to be the average temperature (50's on lucky days) throughout the next couple of months.
3) Bosu ball
This would be AWESOME to have! I'm soon to be taking on some personal training clients and this would be great for my home "gym"…that's in our garage…with our Prefontaine poster hanging on the wall.
So the gym needs a makeover. I'm working on it.
The Bosu ball is great for beginning clients as well as weathered fitness enthusiasts who need to regain some neuromuscular coordination, (aka balance). Who doesn't need to improve their stability? If you're not actively progressing, you're regressing, right? Right.
4) A few days ago I would have put "new indoor soccer shoes" on here but I just bought some used ones (now I don't have to break them in, yippee!) for $20 on eBay. Not sure if they'll arrive in time for my game on Saturday, but I'll take the back pat for being frugal 🙂
4)
Large Dry Erase White Board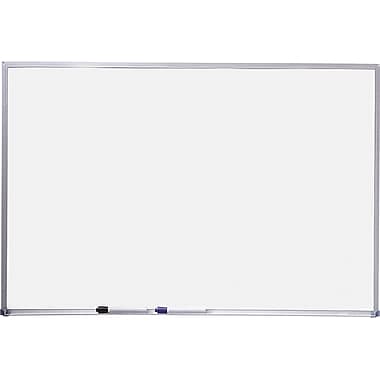 This is definitely a want, and probably something I could pick up in an alley somewhere. Okay probably not…but maybe the alley behind an elementary school? Back to the purpose: this white board would serve to display my WODs or "Workouts Of the Day" when performing circuit-style workouts. This is how those CrossFit peeps do it (which I haven't tried yet…I'm too much of a cheapo and most CrossFit joints cost a pretty penny). It would especially be great for our Fitness Friday group exercise sessions!
5) Agility Ladder
Two words: soccer training. Since I will try to play some sort of soccer for as long as I live, exercise involving "quick feet" training is what I need. It provides reactive training in general, so the next time you go to stop that can of food that just fell out of your grocery bag from rolling down the hill (likely scenario, I'm sure), maybe your lightning-quick foot will stop it in the nick of time 🙂 Word on the Fitness Friday street is that a friend of ours has a ladder that we can borrow until I can get one of my own.
Alrighty, that's where I'll stop for now. My wants vs. needs reasoning is becoming slightly impaired the more time I put into this.